October 28, 29, 30, and 31
On the Midtown Greenway: 2828 11th Avenue S, Mpls, MN
Puppetry · Stilting · Dance · Fire · Music · Song
"After a two-year hiatus, a Twin Cities cult classic is back." - MPR News, Arts & Culture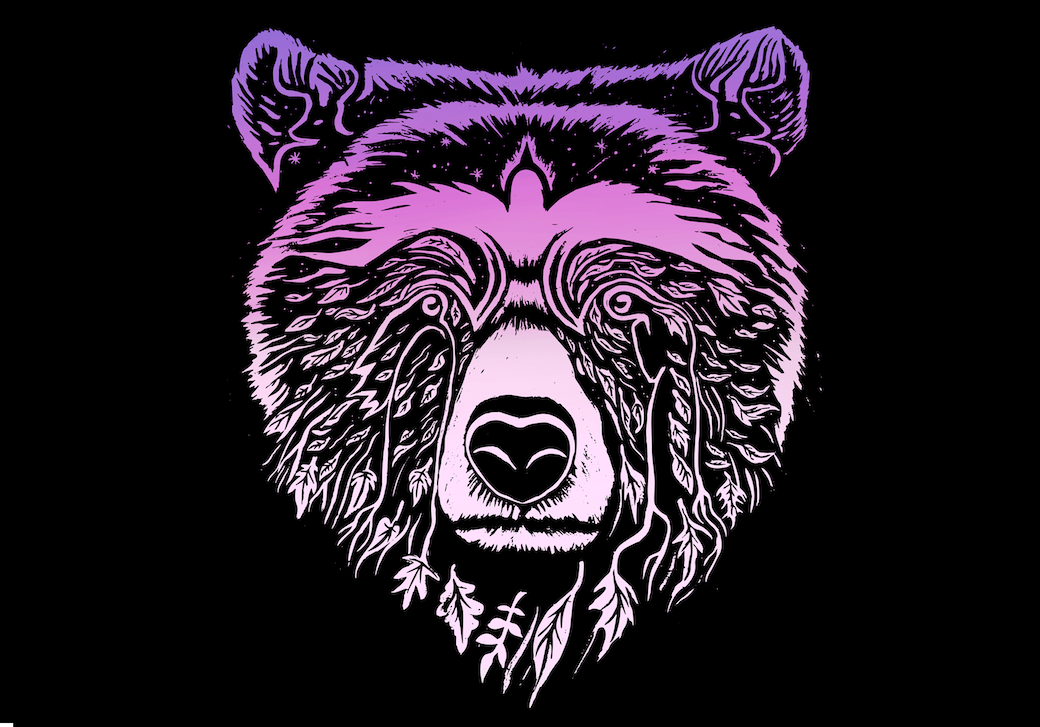 Season of the Bear
After two years of modified show formats, 2022 welcomed the return of BareBones' traditional puppet pageant — an outdoor drama consisting of larger-than-life puppetry, stilting, dance, fire, song, and music.
The theme of the 29th Annual Extravaganza, "Season of the Bear," is an exploration of growing larger to hold grief and utilizing images of bears, deer, and birds. Additional themes include the changing of the seasons and the connections between the living world, death, ancestors, and grief.
To the public: our hearts are so full from the outpouring of support shown by this community. For two years, we offered modified show formats (with zero to limited revenue streams) in order to support artists during the pandemic and continue offering a ritual space for grief when it was most needed. Your generosity towards the 2022 Extravaganza has helped us partially replenish the reserves we spent down in 2020 and 2021, and gives us hope for BareBones' future. Thank you, fam.
To our staff, volunteers, and partners: we are so fortunate to have worked with such a talented and dedicated group of individuals in creating and offering Season of the Bear. You were the fires that brought warmth and light as we took this beautiful descent into the darkness together. See the full list of staff and supporters.
Michelle Elliott and Kenneth Rivera
Eva Adderley (Artist)
Fletcher Wolfe (Artist)
Gustavo Boada (Artist)
Kainoa Ruvivar (Artist)
Margaret Arbeiter (Artist)
Zarra TM (Artist)
Carlisle Evans Peck (Music Director)
Nat Allister (Fire Coordinator)
Mark Safford (Shared Artist Role)
Mary Jo Nikolai (Shared Artist Role)
Olli Johnson (Build Support)
Marcela Becerra (Build Intern)
Crew, Volunteers & Partners